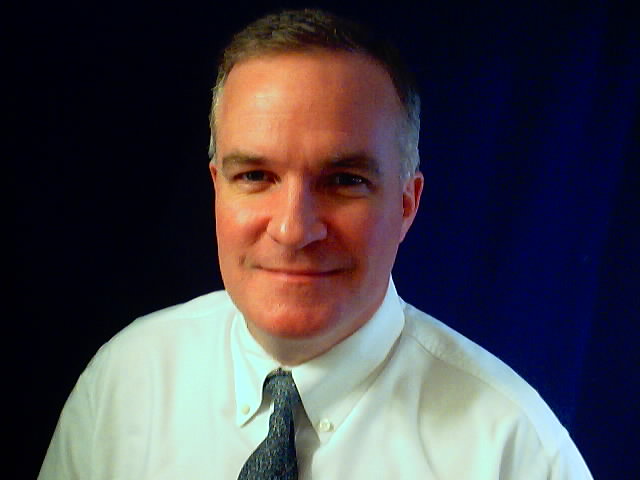 Biography
and
Factoids
As befits his manic personality, Joe is many things to many people (he and his doctor are working on it). His motto says it best, "I think too much therefore I am too much." Which may be putting Descartes before the horse.
Joe is an author, writer and professional smart&ass. He's an incredibly accomplished ghost-writer, having produced five published books in the past two years.
Joe has literally grown up in the writing business, starting his pro career at the tender age of 13. He's worked for most of the major comedy institutions including National Lampoon Magazine (back when it was the funniest thing in print) and a 18 year stint at The Second City Theaters.
Mr. Keefe has several (solo) books in print:
Being Irish - Contemplations on the Nature and Meaning of the Irish Race (Andrews McMeel Publishing)

Improv Yourself - Business Spontaneity at the Speed of Thought (John Wiley & Sons Publishing)

Slow Motivation - Inspiration for People Who Want to Get Ahead without Trying Too Hard (pending contract)
In the distant past, Joe was Founder and Executive Producer for Second City Communications - the production arm of The Second City Theaters. He was also creator and execproducer of The Sports Bar - a hilarious syndicated series and has produced pilots for Fox, Showtime and PBS. He won an Emmy for a series of SportsChannel commercials.
Joe enjoys writing about himself in the third person.